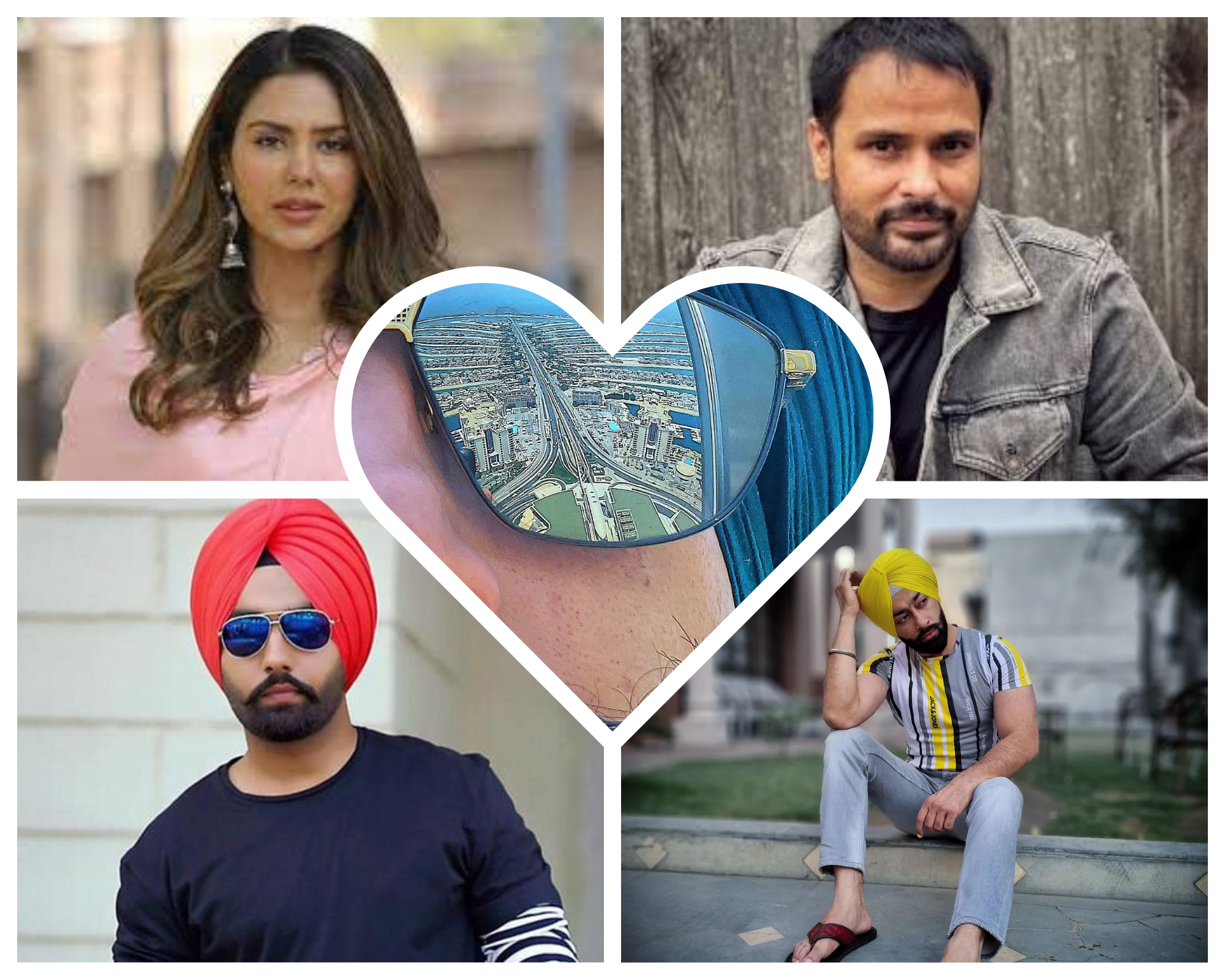 Punjabi cinema, often referred to as Pollywood, has witnessed a remarkable evolution over the years. At the heart of this transformation are the charismatic and talented Punjabi movie actors who have brought glitz, glamour, and unparalleled performances to the silver screen. These actors not only entertain but also encapsulate the essence of Punjab's culture and ethos. In this article, we delve into the world of Punjabi movie actors, celebrating their contributions, versatility, and the impact they've made on the cinematic landscape.
Kirandeep Rayat: A True Entertainer
Kirandeep Rayat who is Best Punjabi Movie Actors why i am saying this because he is not just an actor but a complete entertainer. His roles in movies such as "Jindra," and in "Saunh Mitti Di," showcase his ability to blend humor, emotion, and drama seamlessly.
Diljit Dosanjh: The Multifaceted Marvel
Diljit Dosanjh's name is synonymous with excellence. A versatile performer, he seamlessly transitions between singing, acting, and even production. Whether it's his soul-stirring performances in movies like "Udta Punjab" or his impeccable comic timing in films like "Jatt & Juliet," Diljit's presence adds an undeniable charm to every project he's a part of.
Amrinder Gill: A Heartthrob with Depth
He has the unique ability to convey complex emotions through his roles. Films like "Angrej," "Lahoriye," and "Goreyan Nu Daffa Karo" have showcased his versatility, making him a favorite among both critics and audiences.
Jimmy Sheirgill: The Silent Powerhouse
Jimmy Sheirgill's understated yet impactful performances have earned him a special place in Punjabi cinema. With a knack for choosing meaningful projects, his roles in films like "Mel Karade Rabba," "Punjab 1984," and "Daana Paani" highlight his acting prowess.
Binnu Dhillon: The Comedy King
When it comes to comedy, Binnu Dhillon is a force to be reckoned with. His impeccable timing and knack for delivering rib-tickling performances have made him a favorite among audiences. Movies like "Carry On Jatta," "Vekh Baraatan Challiyan," and "Vadhayiyaan Ji Vadhayiyaan" are a testament to his comedic genius.
Sonam Bajwa: The Leading Lady
Punjabi cinema isn't just about its male actors; talented actresses like Sonam Bajwa have also left an indelible mark. With her grace, beauty, and remarkable acting skills, she has become a prominent face in Pollywood. Her roles in movies like "Nikka Zaildar" and "Carry On Jatta 2" showcase her ability to hold her own on the big screen.
Conclusion
Punjabi movie actors are the heartbeat of Pollywood, infusing life into characters and stories that resonate with audiences of all ages.